Tag:
economic analysis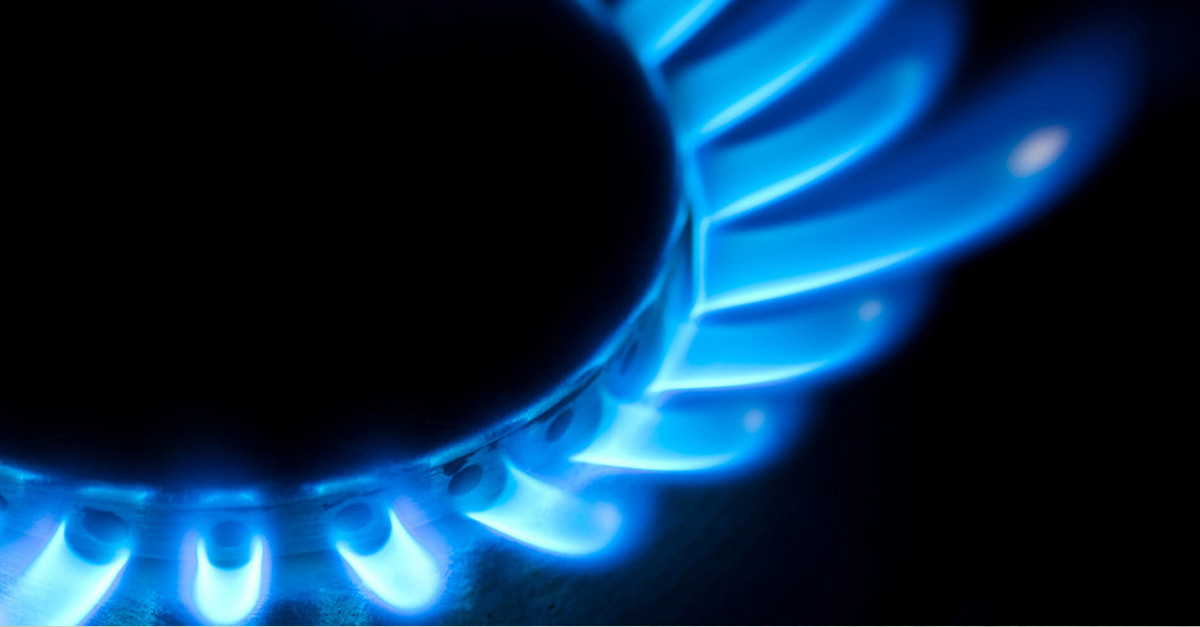 Economic benefits studies (also known as economic and fiscal impact analyses) are analyses that...
Read More
One of my favorite TV characters is Tim "the tool man" Taylor, and one of his great loves was new power tools. We can all remember the grunts of joy when a new tool passed through his hands. Invariably, he would use the tool...
Read More
Stay Connected
Sign up to receive blog post notifications and our monthly e-newsletter.